Tacha
's manager,
Teebilz
has sent an official message to the Titans, after OAP
Dotun
took to social media to announce that he got death threat for accepting to conduct an interview with Tacha.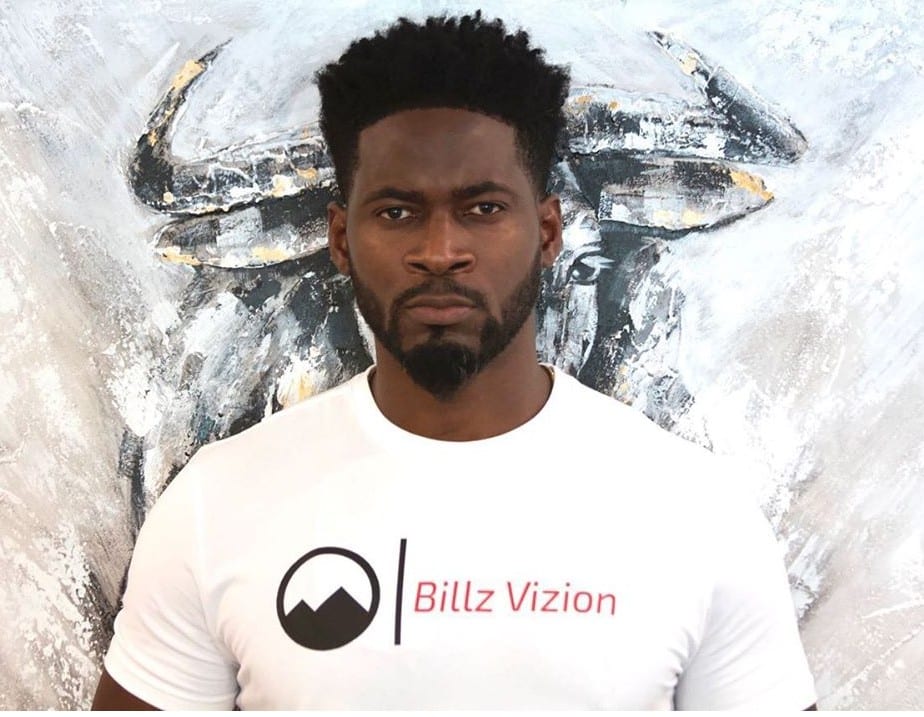 Reacting to this,
Teebillz
sent a heartwarming message via his Instagram page, pleading with Titans to spread love not violence, and also apologising to Dotun.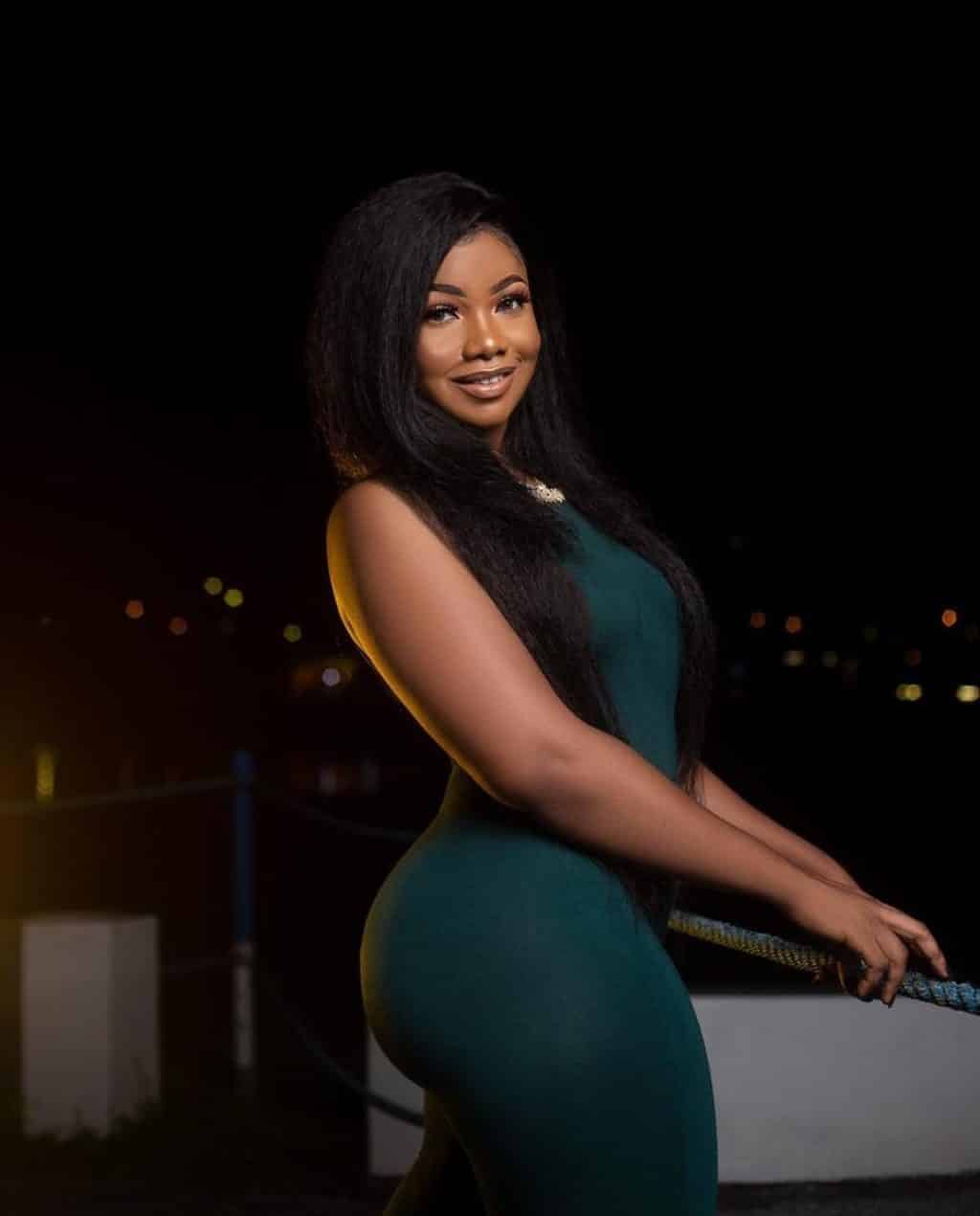 "Big Brother Naija was a game, a beautiful experience with life lessons for Tacha @symply_tacha , every criticism during the show was according to personal views and everyone owns a right to their opinion.
It doesn't necessarily have to be the same as yours or yours as theirs.
Now the game is over, its time for reality!
Tacha is embarking on a fresh start with a completely different journey.
There isn't going to be a journey without the largest fanbase #TITANS, I know your love runs deep for her brand but we have to extend this love to every human.
It is important that THE TITANS are also a part of this growth journey. Let's spread love always
@do2dtun the management apologizes for any mishap.
We love you all #BillzVIZION #PositiveVibesOnly"