It looks like another big brother naija sponsored beef is brewing on social media after Avala posted some cryptic message which many people see as a subtle shade directed to Ella.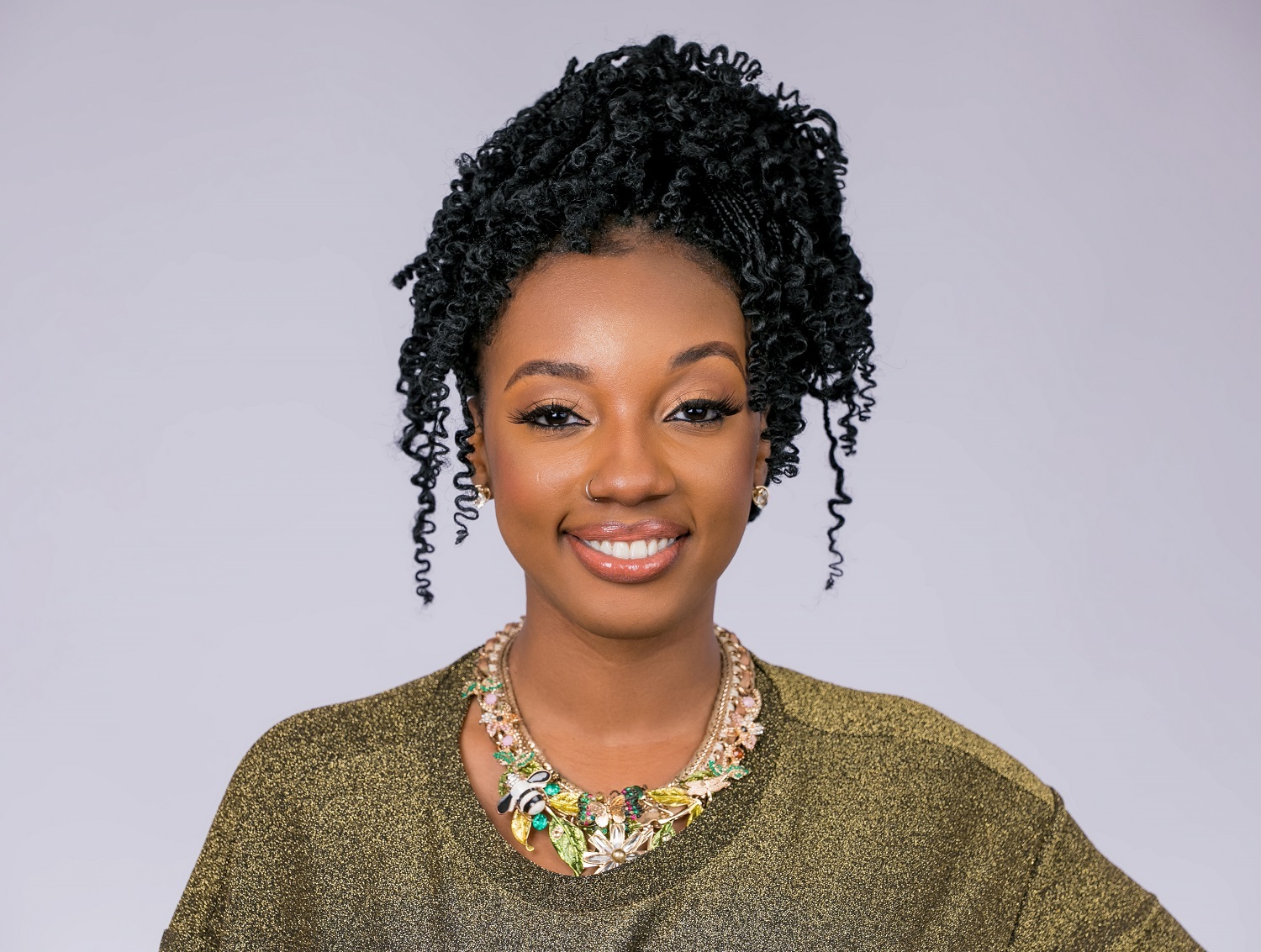 Recall that Ella announced her decision to quit music over limited resources at her disposal. (Read Here)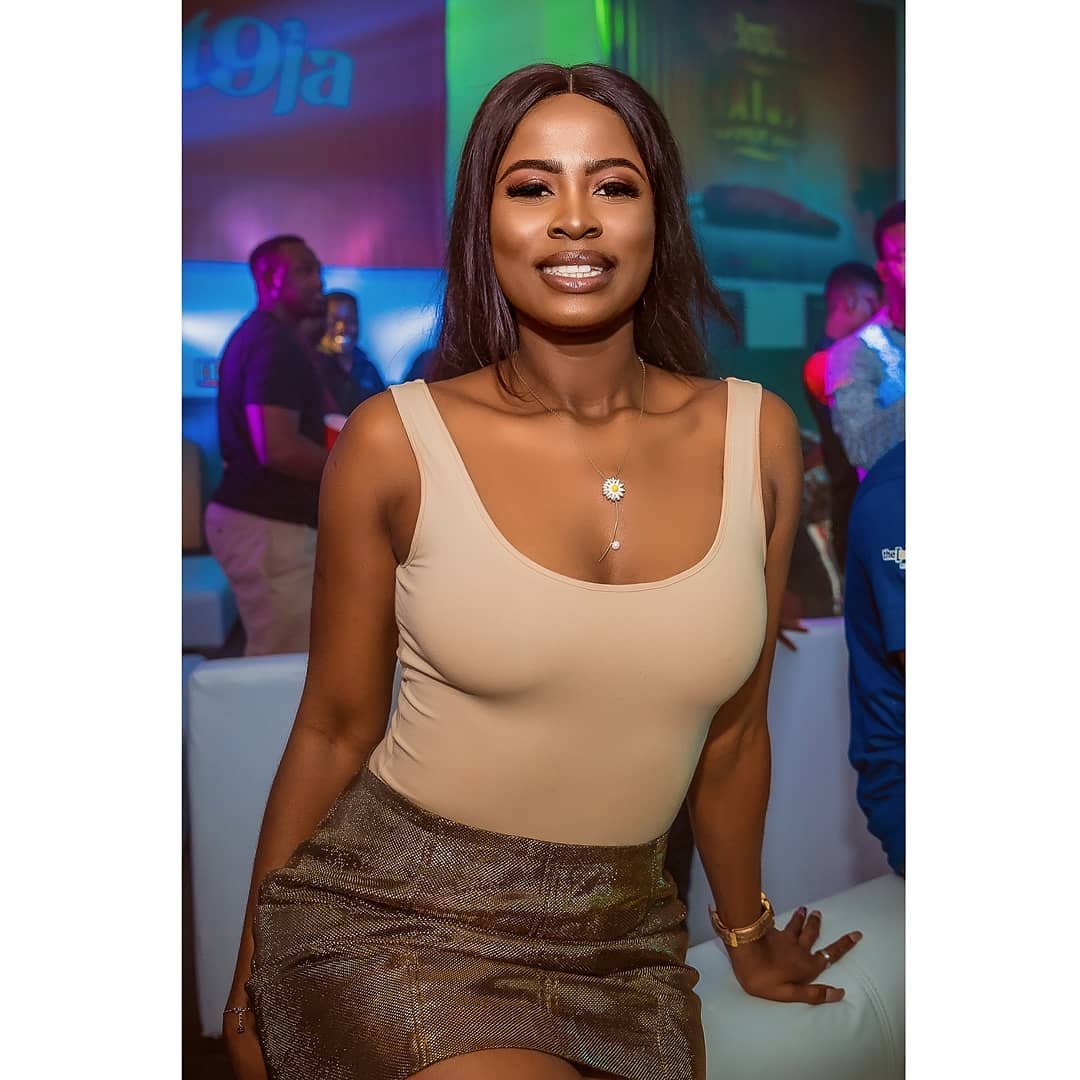 Hours after Ella gave up on her dream, fellow BBN contestant, Avala talked about dreams. She added that you can not possibly please everyone. She encouraged people never to give up.
Read tweet below:
"If your too busy waiting for people to help you out?! I feel sorry for you! Don't wait for nobody to push YOUR DREAMS! It's YOUR life! Stop looking for hand outs! Do your leg work and leave it to God! Most of all..never give up. You can't please everyone,do it for yourself""