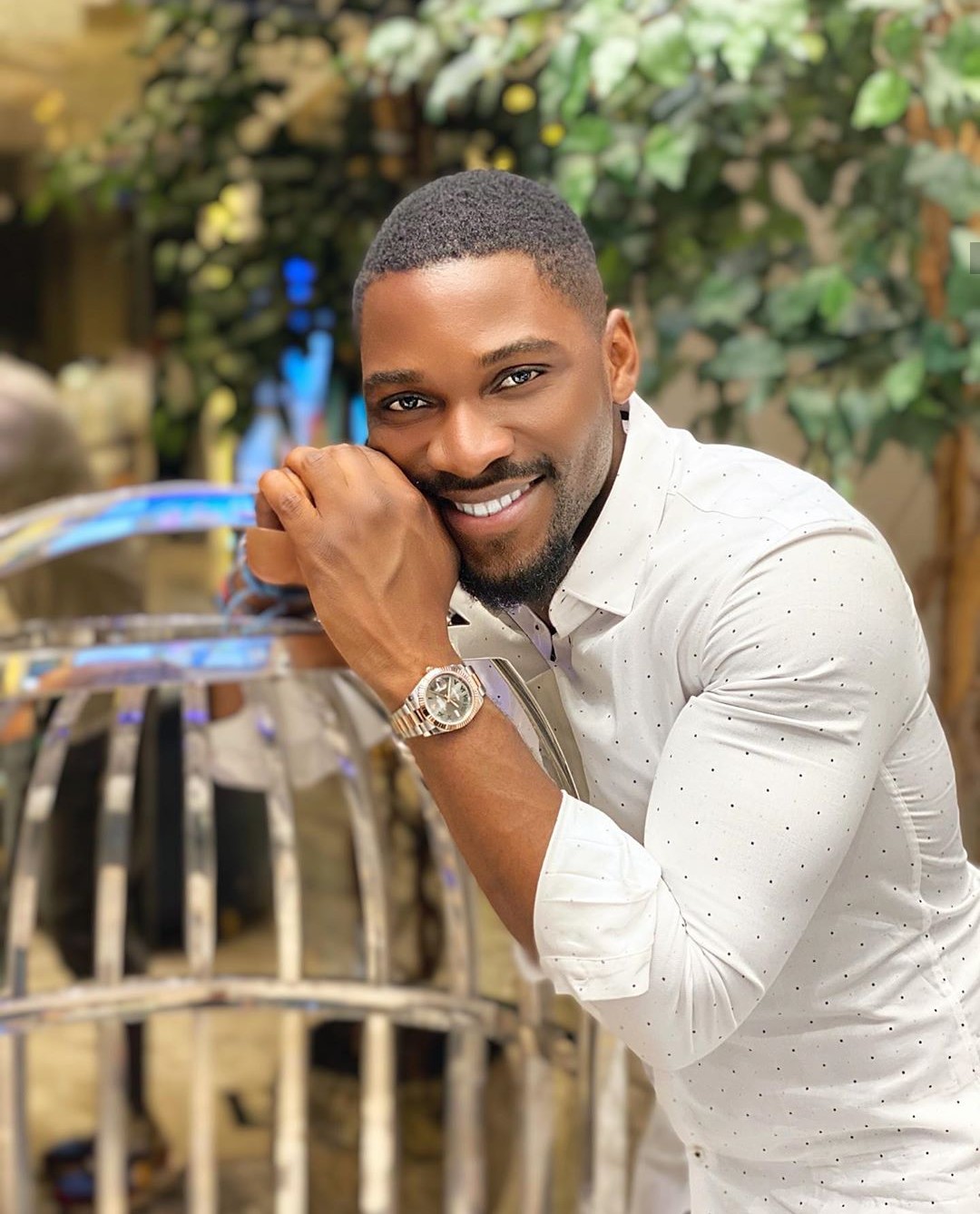 Former Big Brother Naija housemate, Tobi Bakre has revealed the reason why he has remained single till now.
The reality star noted that most couples do not really live an enviable married life, and this makes him feel like getting married isn't really worth it.
According to Tobi, on the outside, these marriages look great but a closer look at the marriage, from an inner angle reveals an uneviable experience, definitely a no-go-area for him.
"Some of the couples we know are the reasons we are still single. It looks all beautiful but you see all that really exists in there and you are like Nahhhhh… That can't be me", Tobi said.