Toke Makinwa today December 11, took to her Twitter handle to curse people who she says have turned themselves into lawyers, accountants, auditors, philosophers and more over the "little" God has given her.
The media personality tweeted this in the wake of recent calls by some Nigerians demanding that she explains her source of income.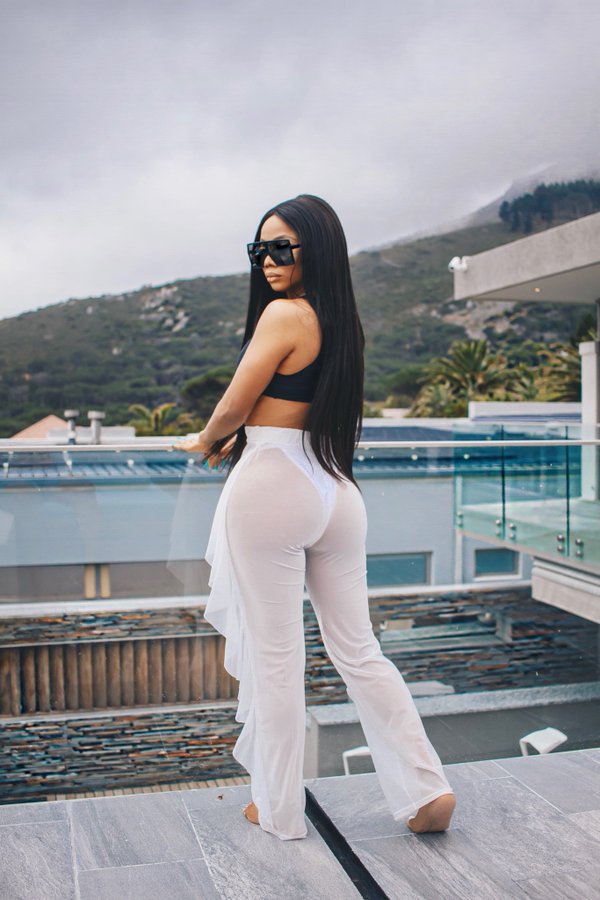 "Baba God, the small you have given this orphaned girl from Idanre LGA Don turn people to lawyers, accountants, auditors, philosophers and more all on top my matter, whatever you are doing this season Lord, pls don't do it without me, help your girl to blow baba
Blind my enemies some more by making me elevate so much Lord, let them all Choke on their bile, let them continue to wonder as you Lord continue to lift your child up, increase the temple oh Lord so my baby girl status will forever be their headache. Lol
God do it for other sweet baby girls, I no want chop alone Baba, bless their hustle do they can become do ambitious it'll threaten the weak men among them, as you chose to reveal yourself at resurrection to women first, free every single independent female from stupid men.", she wrote.