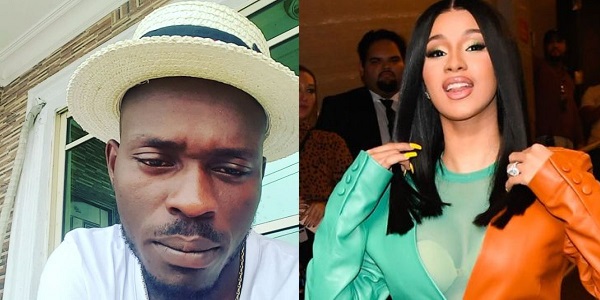 Popular Instagram sensation, comedian, cum politician , Mr Jollof has a strong message for Nigerian celebrities, following the Grammy award winning rapper Cardi B's visit to the populous black Nation in the world, Nigeria.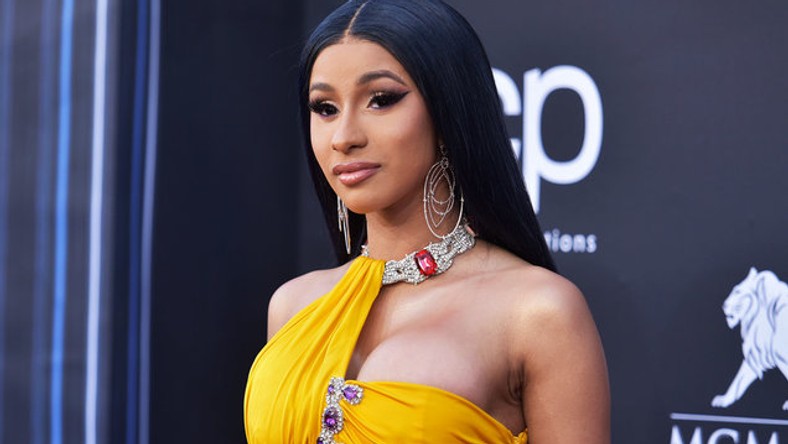 According to Mr Jollof, Nigerian celebrities should learn from the American rapper as she easily relates with fans and let herself accessible.
Jollof berated Nigerian celebrities who are so full of themselves and stay on their imaginary high horses making it almost impossible for fans to get hold of them.
See the video he shared below ;