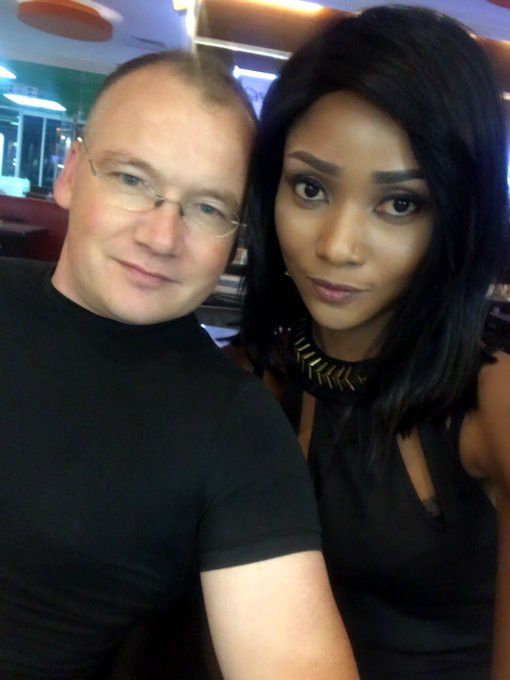 A Caucasian man identified as Andrew, took to his twitter handle to lament about Nigerian laws frustrating him from becoming a citizen.
Andrew, an expatriate, moved to Nigeria a few years back and married a Nigerian lady.
He said our laws are preventing him from becoming a citizen just by marriage.
"I may have to leave Nigeria for a few months because of the absurd law that I can't use my Wife's nationality to gain citizenship because she's a woman. Yet if I were a Nigerian man. Marrying her would grant her the ability to gain citizenship here. Second class women. 😡😡", he tweeted.