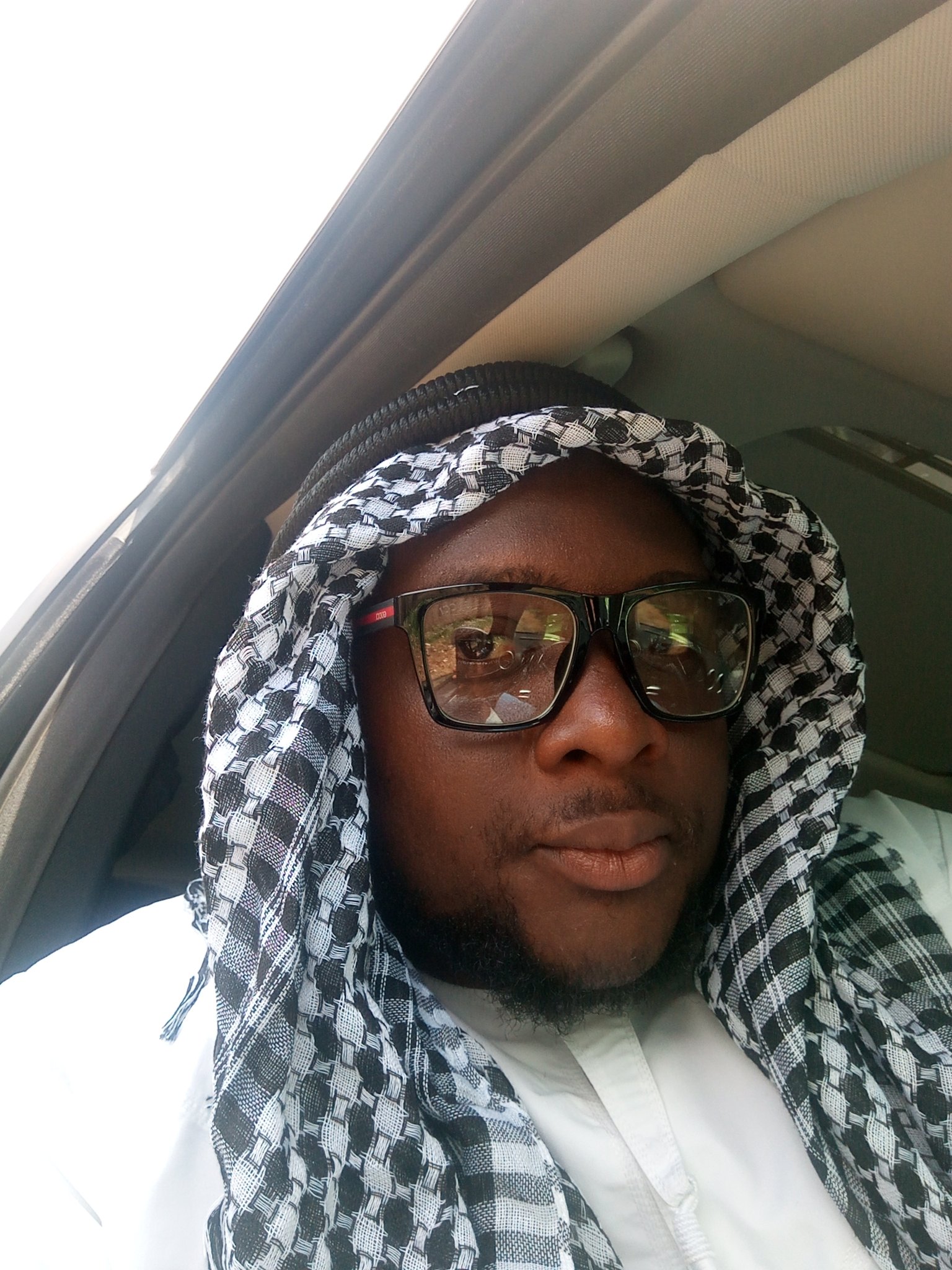 A Twitter user identified as @Poshfelly has taken to the platform to allege that Nigerian men are being used
According to him, two Nigerian returnees from South Korea, who were heavily paid for their services, revealed this to him.
'Abroad hustle adirokwa easy oo, if you see most of our guys coming back from South Korea meelu faa ebele, those guys are being used as sex machine for most rich Korean ladies.
This is no joke igaa aragide otu kwetee and they pay them handsomely 2 returnees gave me this gist
.', he tweeted.
as sex toys by rich ladies in South Korea.